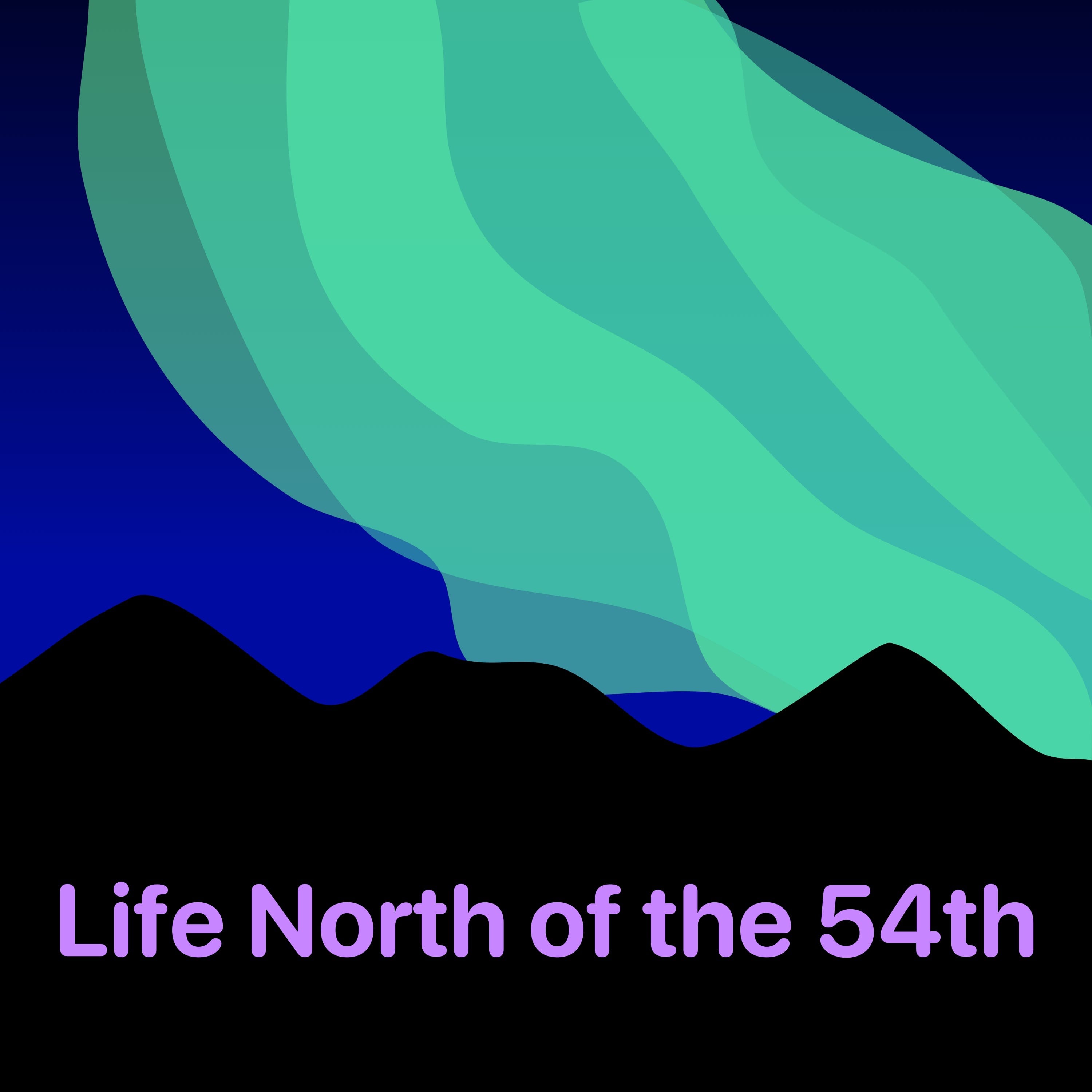 Life North of the 54th
12: Rediscovery, with Stephen Makus
1 Oct 2022 - 46 minutes
Stephen Makus digs deep and shares the evolution of his feelings for the Peace Country. He talks about how the complexities and complications of life have helped him to rediscover the beauty of the Peace region and how his path to self-understanding lead through surprisingly similar spaces.
Play or download this episode (22.7 MB)
Chapters
00:00 - Some Early Memories
09:08 - Bicycle Adventures
11:45 - Accidental Tech Tangent
22:51 - Growing into Adulthood
34:35 - Peace Country Beauty
Show Notes
Some Early Memories
Bicycle Adventures
Accidental Tech Tangent
Growing into Adulthood
Peace Country Beauty
Email us feedback, ask us questions, or write in a story for us to share at lifenorthofthe54th@gmail.com or PeaceCountryLife.ca/feedback
Transcript
Coming soon...
09:08 - Bicycle Adventures